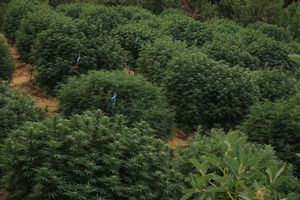 Emerald triangle grown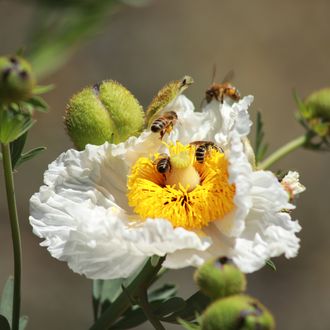 Greenshock Farms has numerous locations in the Northern California mountains. Creating unique habitats in different regions to bring out the best these flowers have to offer.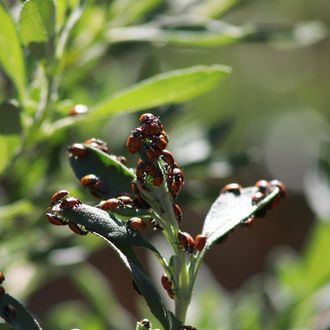 We work hand and hand with nature here at Greenshock Farms. We use IPM methods instead of chemical sprays and we practice organic farming with every grow.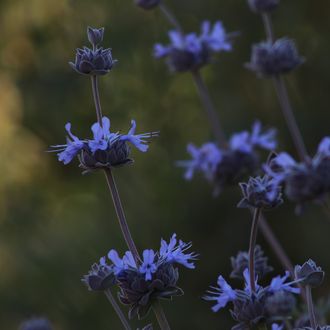 We love our California native plants. We incorporate these native plants in all of our gardens because they help provide habitats for our predator bugs and they add a beautiful look to any garden.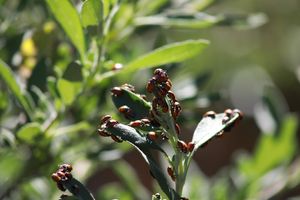 Check out our unique farms