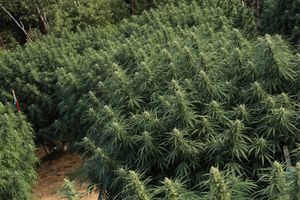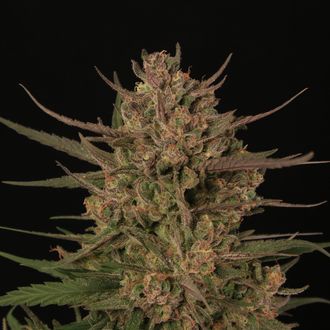 Purple Candy Cane
Lavender x Bubba Kush x Blue Moonshine x Agent Orange x Blue Dream x Hawaiian Haze
A two-time award-winning strain, placing in 3rd at the 2015 Emerald Cup and 2nd Place in the 2016 Emerald Cup. This tantalizing strain provides an uplifting and invigorating effect on the mind, body, soul, and palate.  The aromas are accented by the delicious, ripe and exotic flavors of mango, guava, papayas, and pine.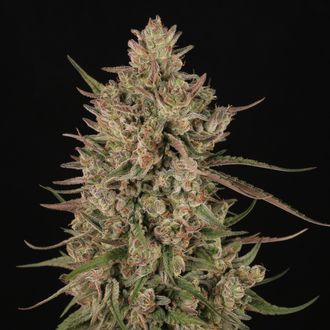 Ocimene Kush
Dr Greenshock x pina
This special cultivar will flood your tastebuds with a tsunami of flavor. One of the most exotic looking flowers on our line up the Ocimene Kush is an eye catcher. Delicious flavors of orange, sour apple, pineapple and sweet kush.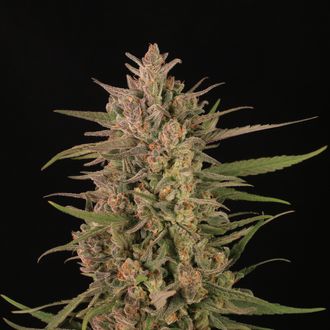 Tropical Peach
Purple Candy cane x pina
This is one of the many special phenos of the Tropical Sleigh Ride. Extreme peach aroma and flavor in this sativa dominant flower. Beautiful crystal covered calyxes that stack in a spear shape. Full flavor smoke with a happy uplifting high that will keep you motivated.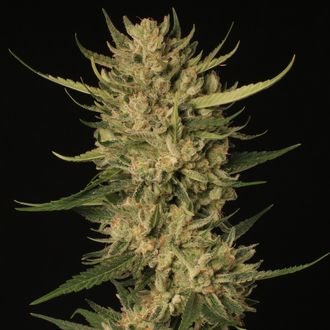 Orange Terpentine
Purple Candy Cane x long valley royal kush
This flower has one of the most sharpest nose piercing terpene profiles in our catalog. The smell is like peeling a fresh orange that is filled with gasoline. this intense fruit and gas combination with leave your mouth watering.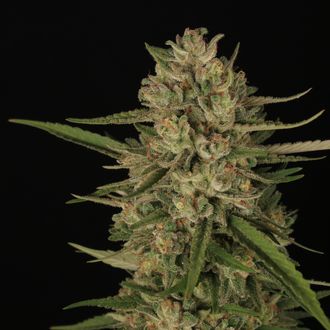 Sour Mojito
Sour Bubble x pina
Smoking this flower is like sipping on an ice cold cocktail of terpenes. It has a unique aroma that resembles tequila and mint topped with slices of pineapple. This has a strong punch great for pain relief and relaxing.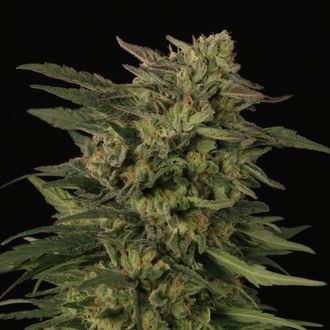 Dr Greenshock
Lavender x bubba kush/recon
A unique Indica dominant beauty that offers a naturally occurring balanced 1 to 1 ratio. This strain generally tests at 9% CBD and 9%THC. This strain provides a beneficial barrier to anxiety while synergistically presenting a subtle "freeing of the mind" effect.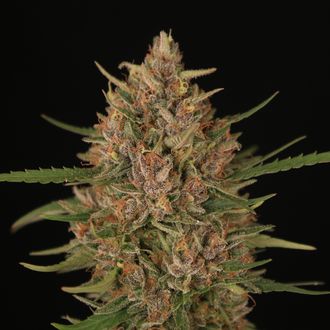 Green dope
it's Mendo dope x tropical sleigh ride
This strain was a collaboration with the Mendo Dope Boys created in 2017. Extreme orange and tangerine terpenes with a beautiful green and purple color pattern. This is one of our later harvesting flowers coming down at the end of October. Solid dense buds with a perfect mellow buzz.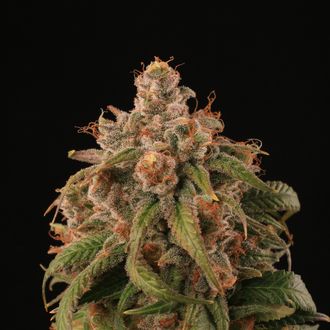 Tropical sleigh Ride
Purple candy cane x pina
A two-time award winning strain. At the 2017 Emerald Cup, this unique strain was awarded 1st place for Highest Terpene Profile as well as being awarded the Most Unique Terpene Profile. This strain carries a very rich and robust tropical aroma. Each inhales is packed with a complexity of sweet, citrus, and fruity flavors.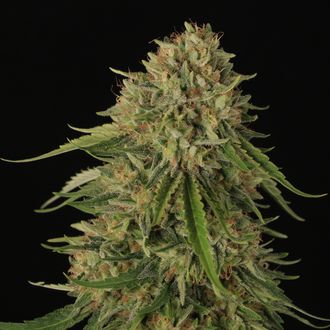 Tropical blizzard
Tropical sleigh ride x tahoe go
This hard hitting combination is packed with resin and hits hard. Delicious fruit aromas blend with the classic Tahoe OG flavor and create an avalanche of terpenes. Big dense buds that ooze sticky resin from every calyx.